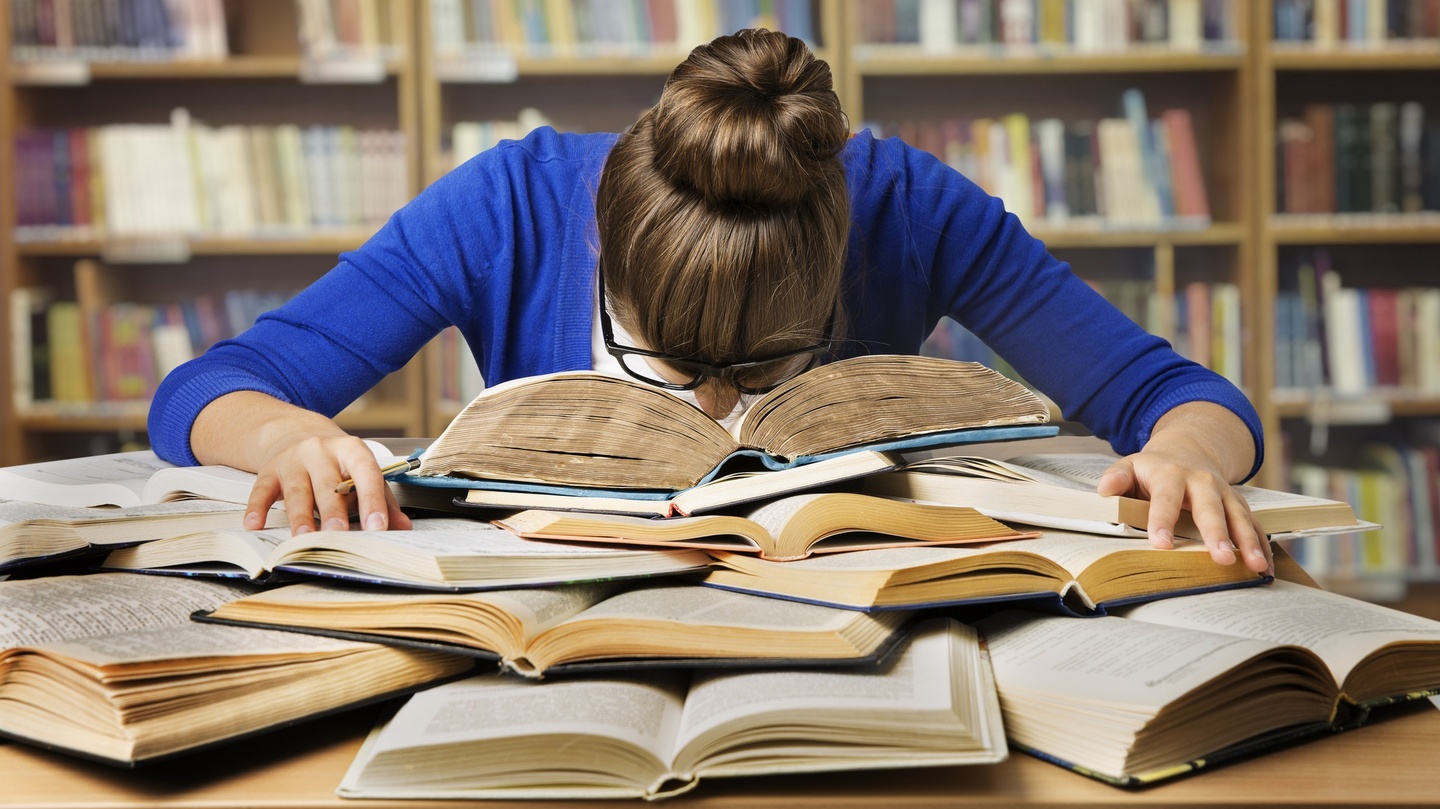 Stress
The feeling of emotional and/ or physical tension is called stress. It is common and can be caused due to multiple reasons. There are various symptoms of stress. It can happen to anyone and for any reason. Prolonged tension of issues like – a toxic relationship, failing in exams, not getting into desired college, shift or resident, death or loss of a beloved one, etc. can be the reasons for stress.
Its symptoms are a lack of willingness to do something, muscle pain, loss of appetite, nausea, etc. If you or your friend are feeling or noticing these symptoms, then do not worry. You can fight the stress and you must. Since it is curable, there is no need to fear. Many students are facing depression, stress, and anxiety-related issues. The college and schools are taking steps to eradicate the problem but are not able to see strong results. If you are stressed, then this article offers you solutions to overcome your stress.
How to overcome Stress
Follow these steps to overcome your stress and have a happy anxiety-free college life.
Complete your work on time –Time management is essential and you need to take proper steps to accomplish it. A lot of students face issues in doing their work on time, later when the deadlines arrive they become stressed. For instance, if your English teacher is giving an essay to write every day and will check it on the 10th In this case, the best case is that you do 1 essay every day. But what students usually do is keep the work for tomorrow and waste time. By doing this the work gets accumulated and it looks giant at the time of completing.
Students must do their work side by side instead of stressing later about who will write my essay. Make a time table and follow it thoroughly. If you want to change yourself, you must be willing to change and commit to your decision. Just remember that it's not a big deal, you only have to do your work on time.
Meditate –It is scientifically proven that meditation reduces stress. In your busy day today,the schedule keeps some time reserved for meditating. Meditating even for a little period of time can work wonders. There is no hard and fast rule to meditate. You can practice it by listening soft music (meditation music audios and videos are also available online in abundance), or simply concentrating on your breath, etc. But it will benefit only if you do it with dedication and concentration.
Start meditating for a smaller period of time and gradually increase the time limit. If you meditate every day for at least 10 minutes, it will improve your cardiovascular health, handle your stress, reduce anxiety, control depression, help you and your muscles relax, etc. Along with these are a lot of benefits if meditation is done on daily basis. Hence, meditate a day and keep stress, anxiety, and depression away.
8 hours sleep –Everybody loves to sleep, but did you know how important it is to sleep for a healthy habit? If you were unaware of this before, then remember that it is essential to take 8 hours sleep for every individual. Even if 8 hours' sleep is not possible, then sleep for at least 6 or 7 hours. Our body needs to sleep, not only does it helps to relax brain but also it helps to relax your other organs like eyes, heart, digestive system, nervous system, etc. The body restores its power while sleeping.
For the people who are suffering from stress or depression, they are more likely to be insomniac. Insomnia is a disease in which a person is not able to sleep. Not taking proper sleep will not help the body function correctly. In order to get sleep, such people can do exercise as it will help the body get tired and eventually you will fall asleep. Apart from this, exercising will also provide you the required health benefits and is necessary to fight overall stress.
Social activities –Social activities might not directly help in coping up with stress but it can help indirectly. Usually, stress is caused by overthinking or over analyzing a situation. If you do social work, you will be able to divert your mind into another task rather than thinking about the situation that is causing stress.
Other than diverting your mind, doing social work will provide you a sense of satisfaction. Helping others always makes you happy. By doing so you will allow yourself to be happy and will also make others happy. For doing social work you can do the following things – provide food to hungry people, give clothes to the needy, donate your toys or books, also, you can give assignment help to students who lack writing skills, etc. This will give you immense pleasure. Hence, stay happy and make others happy.
Self-Pampering –Self-pampering is require to fight stress. It can be anything like getting outside, spend time with nature, hang out with friends, exercising, etc. But if you want to do it alone all by yourself, then there are a number of ways to do it. Even meditating comes under self-pampering. But since we have already discussed it earlier, we will discuss new ways.
Some other ways of pampering yourself are taking a walk in the park, taking a bath,massage your scalp with hot oil, go for a foot massage or foot rub. Spending time with nature will help you in distracting, similarly, getting a scalp massage or taking bath refreshes you. Other than these you can take a foot massage and body spa and it will help in soothing your body and mind.
Improve relationships with professors –Improving relationships with the professors is essential as they can help you in time. One of the better ways to improve this bonding between you and your professor is to do their task on time and score well in their subjects. Do not try to do buttering or flatter your professor too much. These are the wrong ways to do the task. Hence, obey them and complete your work in time.
By having a good relationship with them, they can allow you certain leniency in the submission of a task. If you will have a problem, you can communicate with them and get some extra time or help.
Study –Study while exams and do keep the work pending as it will help you to stay away from stress. If you study beforehand, it will help you to stay stress-free at the time of the exam. This will help in gaining extra marks and also extra credits.
Author Bio –I am Jessica Gross, a Content Writer. I am passionate about writing and love to write articles and blogs. I also help students who need assignment help in their academic tasks.