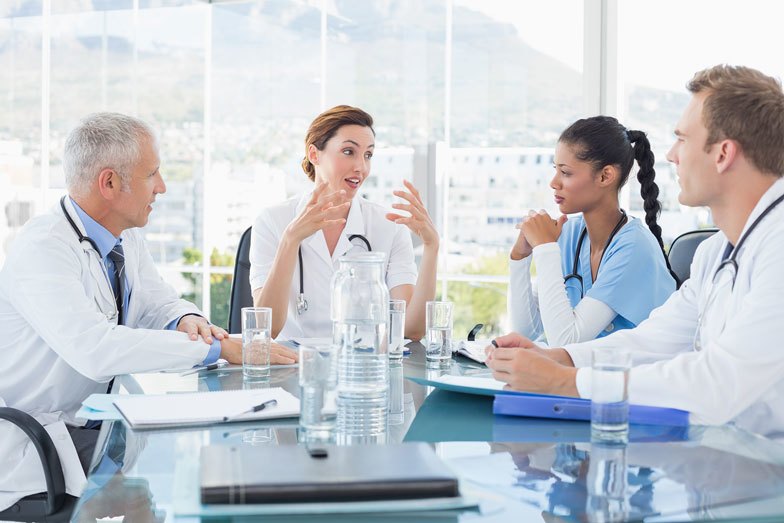 While talking about healthcare compliance it is not only a service that takes care of patients' interest in getting right treatment and care, but it is also about stating the guidelines and federal law that protects patients' interest in case any misdeeds happen. There are staff members in clinics and hospitals who are dedicated to meet the rules and regulations that protect the privacy of the patients' information and also the medical information, presented through standardized means. So, today you will not only know about the answer to 'what is healthcare compliance?' but also get to know about certain important facts regarding it. Read on to know more.
Importance of Healthcare Compliance to the Patients
Through the best service of healthcare compliance, patients can be assured that their personal information will be kept private and only will be disclosed when it is necessary for their further treatment to the appropriate doctor and other specialists. Not only that, but they also share the information of the patients to the insurance company if there are any chances of getting benefits for the patient. Besides, the information is evaluated and the compliance and audits decide whether the patient requires going through the particular method of treatment.
Healthcare Compliance to Healthcare Industry
Healthcare compliance is a method that works behind the overall progress of the healthcare industry. A healthcare compliance officer is appointed to check out the condition of healthcare system in different clinics, condition of the rooms and the procedure of treatment, presence of updated apparatus and advance way of treatment, etc. This has made the standard of the entire healthcare system to get improved and as a result the patients are getting the best care and treatment which is the main goal of healthcare compliance job.
Areas of the Healthcare Compliance Service Should Be Careful About
It is the duty of the healthcare compliance service to protect the patients from any kind of fraudulent act, waste of money, and abuses. The healthcare organizations must work within a certain framework and guideline, provided by the healthcare compliance officers. As per the experts, a healthcare compliance service must focus on the following areas:
Development, distribution and also the implementation of the code of conducts, policies, and the methods that explain the commitment of the organization and also make sure that it maintains all ethical standards
Chief compliance officer and other officials who can operate and monitor the compliance program and report directly to the chief executive officer and the governing body
Providing appropriate education and arranging training programs for the employees
Maintaining a strong line of communication
So, here you get to know about healthcare compliance and its implication to maintain the patients' interest. Healthcare compliance is a process of meeting all the legal, ethical, and professional standards, set for healthcare organizations.