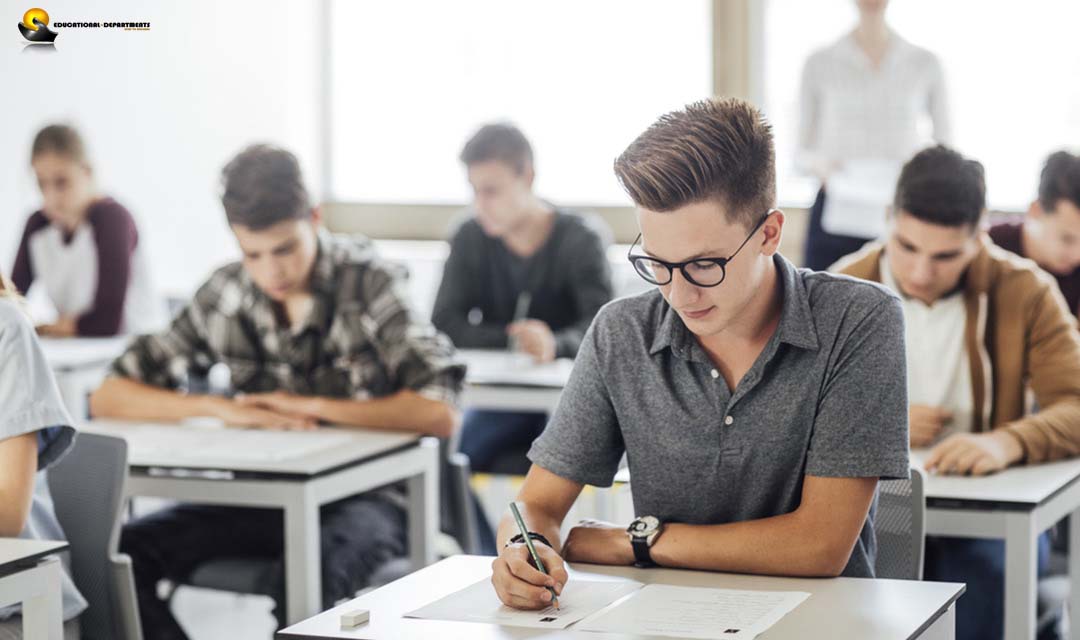 Mastering Geography is not a task because you need to know about all countries and cities. The first tool students need is an up to date world map.
It clearly defines country borders and includes physical features such as mountain ranges, deserts and other major land. It is helpful if map is portable, so for example, if student sees something on news or in a movie. They can quickly grab their map and locate the area that is referenced. It is also fun to have some historic maps to compare to modern maps. It helps to see where ancient civilizations were located in relation to modern cities. Geography may include many geography related subject areas. To succeed, students must make their map their constant companion as they study current events, social studies and earth science. There are several subjects which you have to study for geography.
What geography students have to do?
In addition, once they have mastered their maps should be able to analyze and organize statistical data into spatial relationships. Lastly, successful geography students are able to see the entire modern and ancient world. Its populations in spatial relationships and begin to see interconnectivity of events. Geography needs lots of knowledge about earth science. You have to learn everything which you need for it. You have to get proper knowledge about the area and population of that area. It is also very necessary to get geography is that of location. Location is study of where the feature sits either relatively or absolutely. Absolute location can be described in a number of ways. It may be listing of latitude and longitude or GPS system coordinates. Street addresses are also an absolute location, as is a township and range. The place is described by where it is in relation to something else.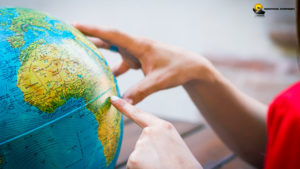 Knowledge of different places:
                                                            The geography describes places in terms of both the humans and the physical characteristics of the site. The human side of the equation includes the effects which humans have had on the land and surroundings. This might be cultural, architectural, occupational and recreational use of the land and even transportation systems. The geography describes mountain, lakes, rivers and deserts as well and the plant and animal life which occupies the space. This category of the five themes of geography describes how humans both modify and adapt to their environment. Humans have reshaped the land, changed the flow of rivers, dug the Panama Canal. All these are examples of the human-environment interaction portion of the five themes of geography. Movement of geography studies the movement of humans across the face of the earth. It can include ideas, resources, communications as well as fads and durable goods.
The entire picture and history of human emigration and movement across surface of planet forms the basis for the geography. Region of geography describes a place in terms of its position on the surface of the earth. Regions can be formal, such as cities, counties, states or countries. The boundaries are wide know and generally understood.