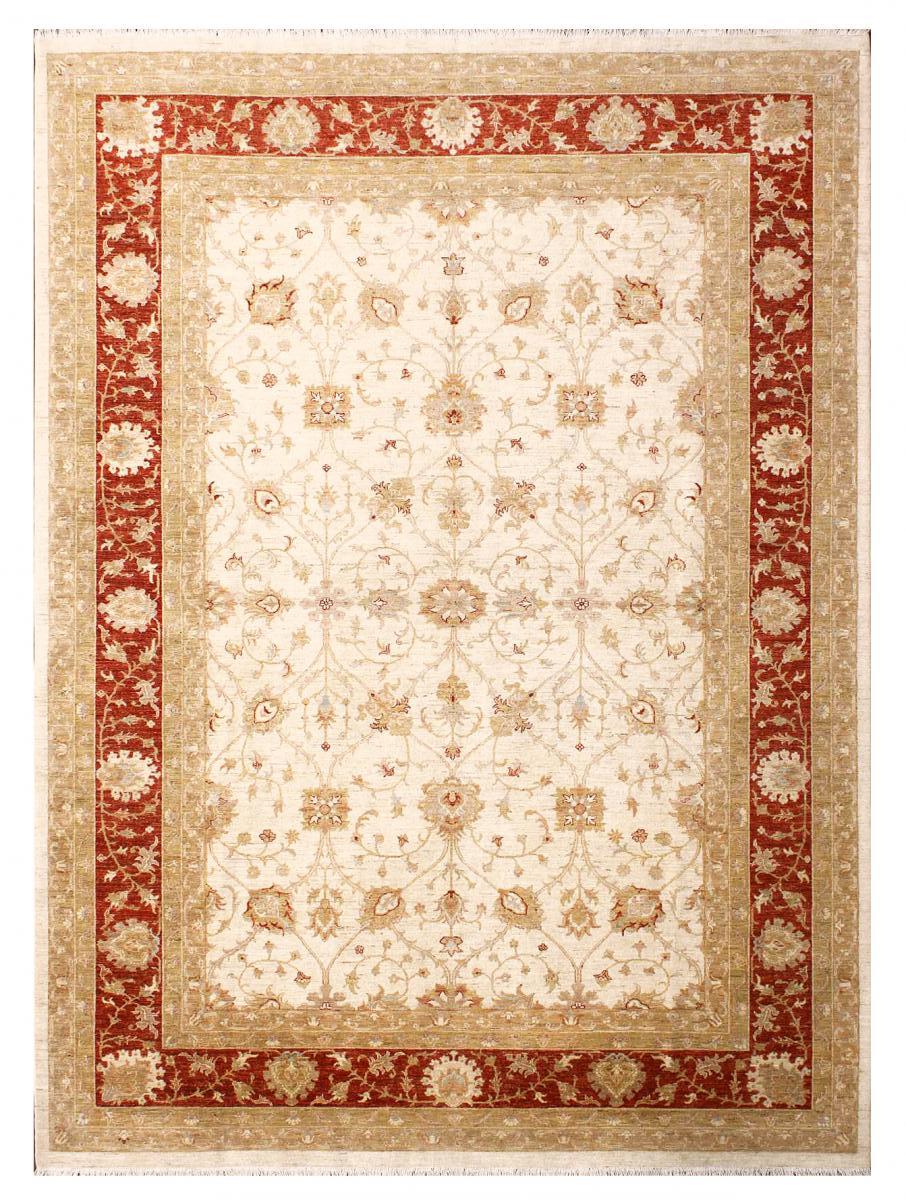 If you are a connoisseur of Ziegler Teppiche, then you must have heard of Sultanabad rugs. These are an exotic breed of rugs and hail from the royal country of Persia. These rugs have a rich history which has undergone the contact of both the West and East. This explains the harmonious commingling of both cultures which is very evident on the patterns and styles of this rug. So if you are looking to experiment, you can opt for this rug.
A Union of the East and West
It all began in the late half of the nineteenth century when Ziegler &Co., a company based in Manchester, England established a carpet and rug workshop in Arak, a place in Sultanabad, Iran. This happened in 1883. It was primarily this company that was responsible for bringing about the interaction of two cultures; one an ancient evocative eastern culture and the other, a restrained conservative western market.
To undertake this, designers from major departmental stores in the West were hired. Some of them included the Liberty of London and B. Altman & Co. from New York. Their main objective was to recolor and adapt the traditional sixteenth and seventeenth century designs of the Safavid Era and develop them for the contemporary western market. This also led to the improvement of traditional local techniques in dyeing and thus created more opportunities for the Sultanabad Carpet.
Transport yourself to a place long before time began, observe the indigenous carpet weavers. The desert storms, the beautiful gardens, the exquisite palaces. The mysterious women and the handsome princes of Persia as you lose yourself in this warm rug.
The story however does not end here. Once the Europeans discovered softer palettes and newer patterns, the demand for Sultanabad carpets and rugs increased. The prices of rugs from the Sultanabad area increased. And there was a huge demand for these rugs in America and Europe.