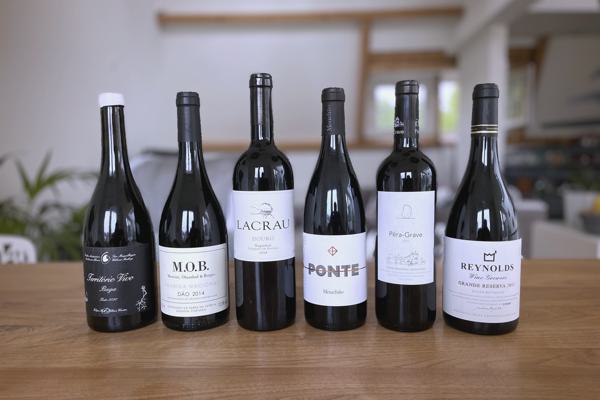 Portugal may not be the first country you think of when you're looking for new wines to sample. However, Portuguese Red Wine production outdates many other countries; the Portuguese have been trading wine with the rest of the world since the early 18th century.
There are legends that tell of wine being produce in Portugal from as far back as 4000 years ago. Of course, the production was much different than it is today, but it is possible that Portugal has been producing wine since the time of the Phoenicians.
Distinctive and Exceptional
Nearly every wine drinker knows that the finest wines produced in Portugal have traditionally been port and Madeira, two fortified wines enjoyed all around the world. There is much more to the wines of Portugal, though, and every variety is as impressive as these well-known beverages.
Portugal has several different wine regions, each producing and using its own distinctive grape varieties. In fact, this is what makes Portuguese wine so unique among other wine-producing countries. The wines produced in Portugal are make from native grape species, and they are all distinctive to the area. There are government safeguards in place to ensure that all wine produced in Portugal is of the highest quality possible.
Many different types of wine come from Portugal, though not all of them are well-known in other parts of the world. Europe, especially England, is well acquainte with most of Portugal's finest exports. But they have yet to gain the same popularity in the United States.
Alentejo Wine
The Alentejo region is in southern Portugal. The wines produced from the alentejo grapes are fruity, soft whites with a distinctive acidity. This is one of the most preferred wines for consumption within Portugal.
Bairrada Wine
The Região Demarcada da Bairrada produces white and red wines, but the most popular wine from this region is a sparkling white wine which is quite commonly found in Portuguese restaurants.
Colares Sand Wine
Near Lisbon, wine grapes are grow in sandy soil that is in short supply today due to the expansion of the city. Colares sand wine is produce in both red and white varieties, and has a distinctive fruity taste.
Dao Wine
The Regiao Demarcada do Dao is in northern Portugal. And it produces some very unique wines from several varieties of Portuguese grapes. These are widely thought to the finest table wine produce in Portugal.