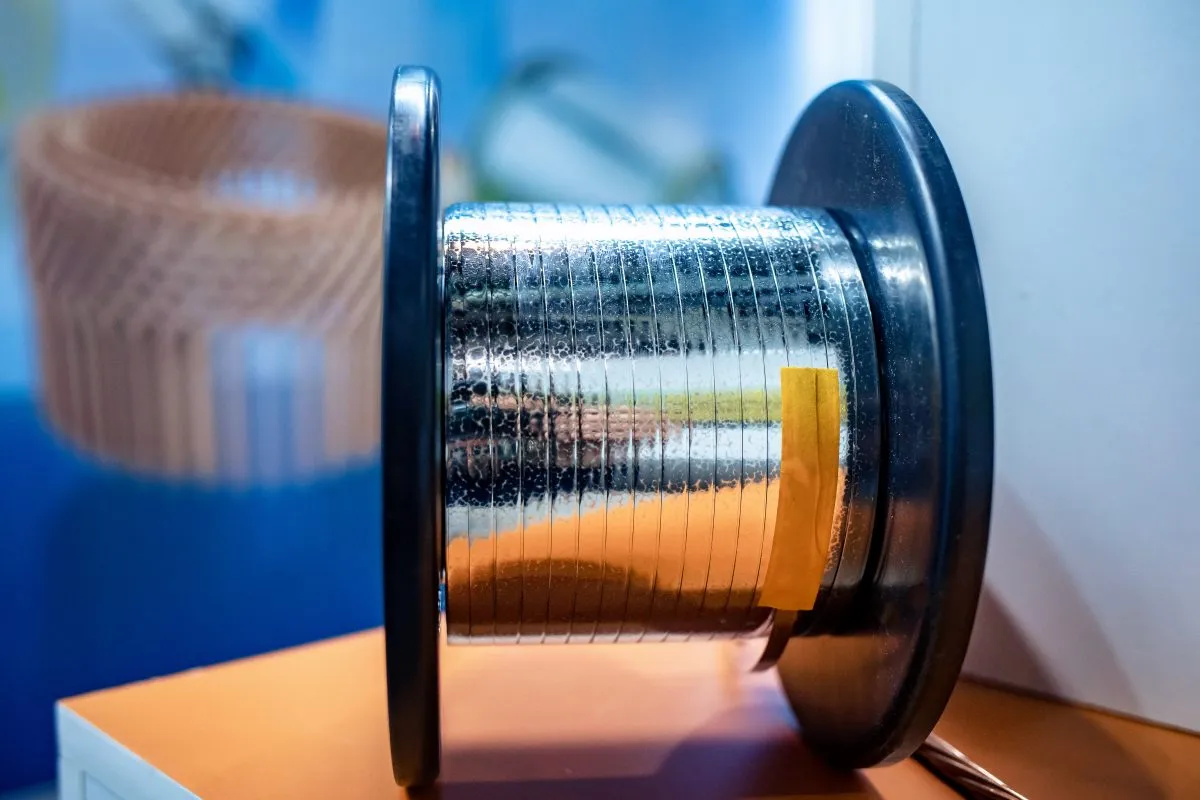 Photovoltaic Ribbon Solar, Inc. is a well-known manufacturer of the String Ribbon products utilizing solar power that takes pride in a proprietary technology called silicon wafer. One of their product lines showcasing the use of silicon wafer technology is the Evergreen ES-A solar panels. Which is a series of a String Ribbon solar panels providing unparalleled performance. Leading environmental credentials in the industry and capable of handling all weather conditions.
Recently, this famous range of solar panels has passed the thorough salt mist corrosion test (IEC 61701) for PV panels. This test involves at least 96 hours of panel exposure to a concentrated salt solution. The quality of these solar panels has been verified since no mechanical deterioration. Or corrosion was recognized and as a proof, an IEC certification was issued for the ES-A series. These Photovoltaic Ribbon solar panels can also withstand conditions in coastal areas or islands where sea mist is dominating.
There are two types of Evergreen ES-A solar panels. The first one that was introduce in the market was the ES-A Silver Frame Panels. Currently, these silver panels are no longer being manufacture since the development of the latest. ES-A Black Frame Panel, which is the second product from the series. The silver frame panels have features and benefits which include a field performance rating above 90%, extended length cables (with clickable Type 4 MC® connectors), smallest carbon footprint, power tolerance of -0 / +5 W, energy payback in 12 short months, double-walled frame of high strength, 5-year excellent workmanship, 25-year warranty, and compliance with all market standards.