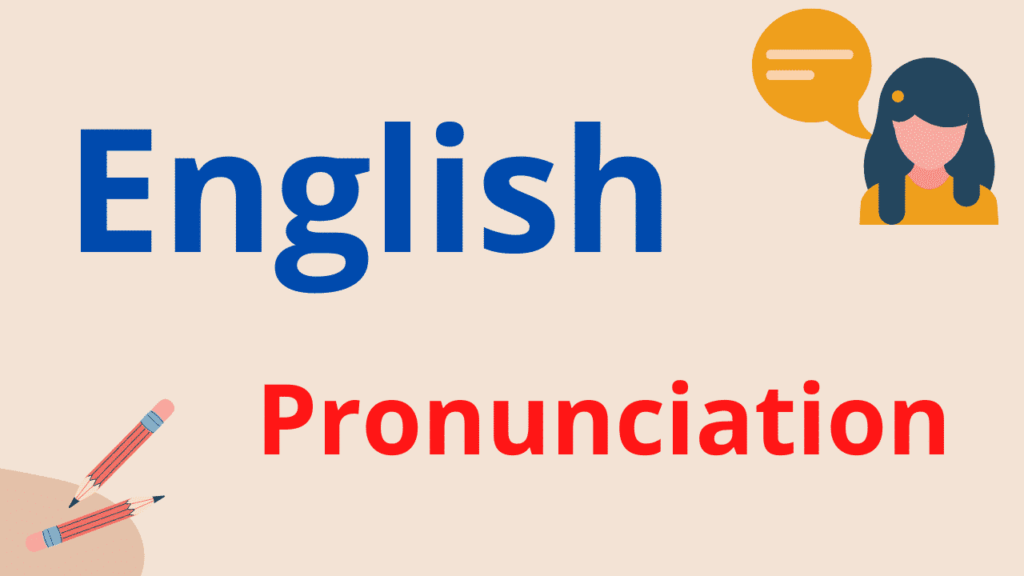 Buying a timepiece could be a piece of cake but pronouncing the brand's name seems a bit difficult. When you buy a watch, you must know how to pronounce it. You should be precisely clear with your accent while pronouncing the name of these luxury watch brand's name. Pronouncing the names of the brands is quite simpler than you think.
TAG Heuer- (tag hoy-er)
The Swiss brand is well-known for innovation, performance and precision. It conveyed passion and prestige through their stunning creations. The brand has recently launched an ultra modern smart watch – TAG Heuer Connected.
Longines- (lawn-zheen)
Well known for 'Aviator' range of watches, this brand rules the watch making industry with the most elegant timepieces. A Switzerland-based company was founded in 1832 by Auguste Agassiz. Aishwariya Rai Bachchan truly promoted the brand's DNA – "Elegance is an Attitude".
Piaget- (pi-yah-jay)
Ranked as 6th most prestigious jewellery brand, Piaget has been one of the oldest watch makers since 20th century. The name is as interesting as the collection of watches. With the exclusive designs and excellent timepieces, the brand was one of the first one to launch world's thinnest hand-wound mechanical watch.
Chopard- (Show-paar)
The brand has its own line of pocket watches and ladies watches. Founded by Louis-Ulysse Chopard in 1860, the brand has an exquisite collection of timepieces that definitely fall into your wish-list.
Jaquet Droz (Jack-we-dRoz)
The spirit of innovation truly reflects in the Jaquet Droz collection of timepieces. Founded by Pierre Jaquet-Droz, the company manufactures world-famous watch mechanisms. The watches are well-known for their artful characteristics and spangled dials that enhance the personality of the wearer.
Bvlgari – (Bull-gar-ee)
A brand owns not only watches but has their hands on jewellery, accessories, fragrances & hotels. The brand manufactures highly complicated mechanism and develops calibres parts. It is well-known for making geometric timepieces.
Tissot – (Tee-soh)
Tissot has been the official timekeeper of sports. The diversity of its collection is rooted in its reliable Swiss heritage. The collection speaks the elegance that is depicted in each timepiece. The glamour of the watches is exclusively radiant and bold. Emerged with a new series of biker's collection named as 'Moto GP', the watch has become one of the most favourite of the bikers all over.